Florida is certainly unique. From the never-ending coastlines to the amusement parks and high-rise cities, Florida surprises its residents and visitors at every turn. Even better, there are countless unique properties waiting for the right investor.
With boats, islands, historical homes, fun parks, and more Florida offers both investors and visitors a chance to visit some of the most unique properties in the country. For investors who want to make a splash in the real estate market, here are 4 awesome uses for unique Florida Investment properties.
1. Transform Your Unique Florida Property Into A Vacation Rental
Travelers actively look for novel, once-in-a-lifetime experiences, including where they sleep. What if we told you that a unique vacation rental doesn't have to be brand new? What if we told you that you could renovate an old schoolhouse, a rundown amusement park, or a quaint lot of AirStream trailers with the quintessential Florida lawn Flamingos?
According to Airbnb, there's a 31% increase in demand for unique stays at their 170,000 novel listings–not to mention other rental companies and privately reserved vacation rentals.
Investing in a unique Florida property with the goal of turning it into a fun vacation destination is a sure-fire way to see lofty returns on your investment property.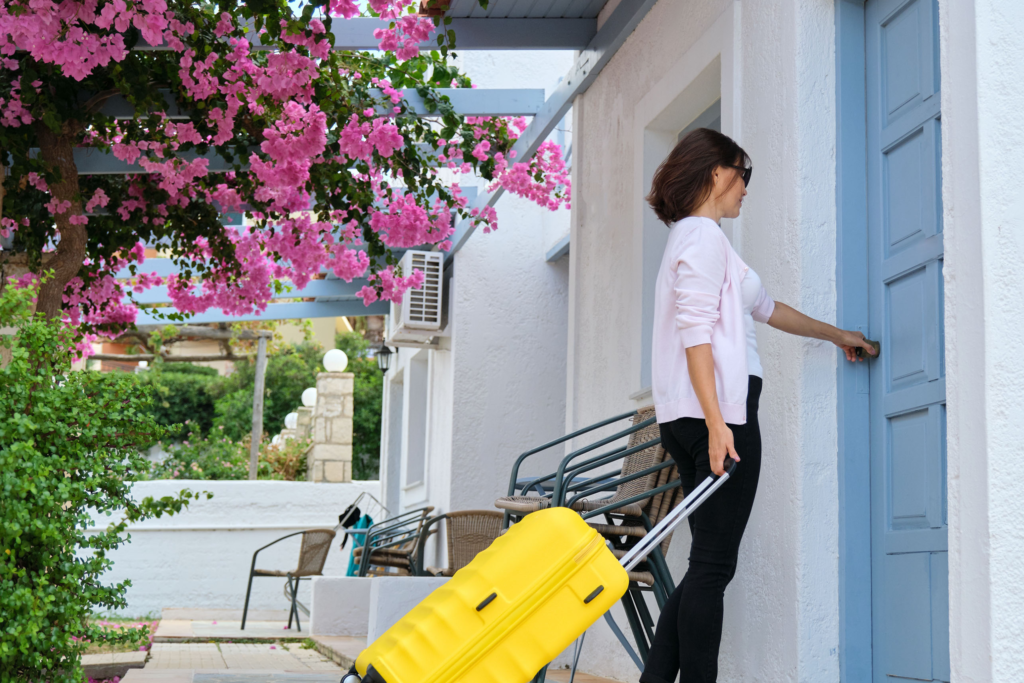 2. Use Your Unique Florida Property For An Event Space and Venue
Travelers aren't the only demographic in search of unique experiences. Surprising venues and event centers are in high demand for weddings, graduations, and parties of every kind. Boats, mini-golf courses, and old churches can make excellent, memorable venues that are sure to book up quickly.
It's also an excellent time to procure your venue investment property. With the pandemic coming to a close, more and more people are seeking out fun venues to host their delayed plans.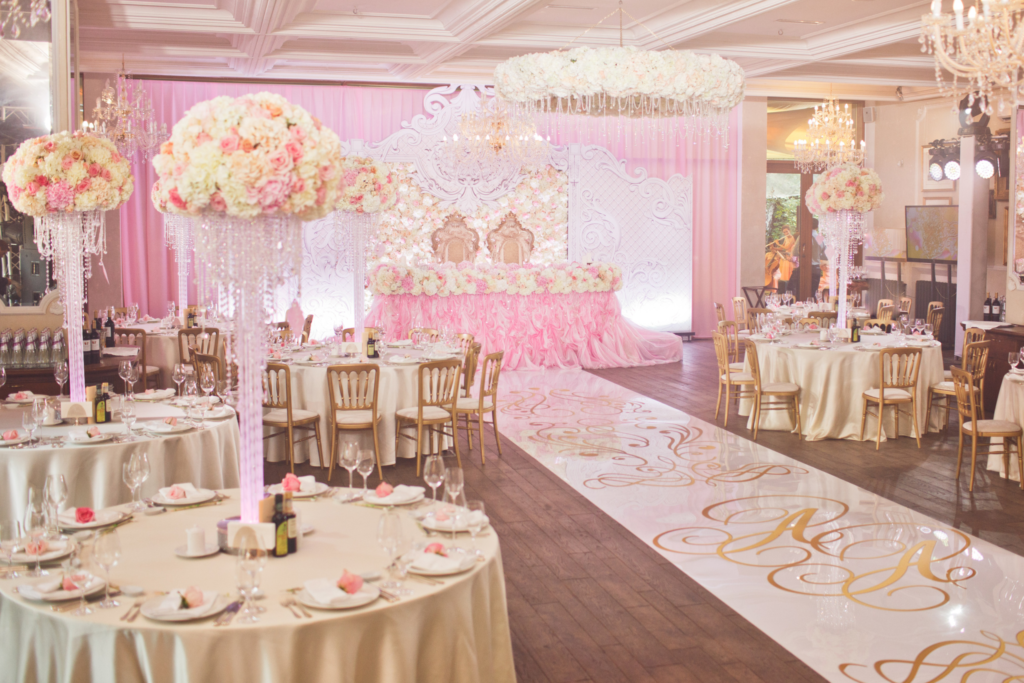 3. Revamp and Restore Your Unique Florida Property For Its Original Purpose
Just because a unique property closed its doors, doesn't mean the original idea was a flop. Businesses shut down for countless reasons–family struggles, life changes, new pursuits, retirement, and so on. Sometimes old ideas like arcades, drive-in theaters, strip malls, and amusement parks need a fresh perspective and reliable funding to reopen.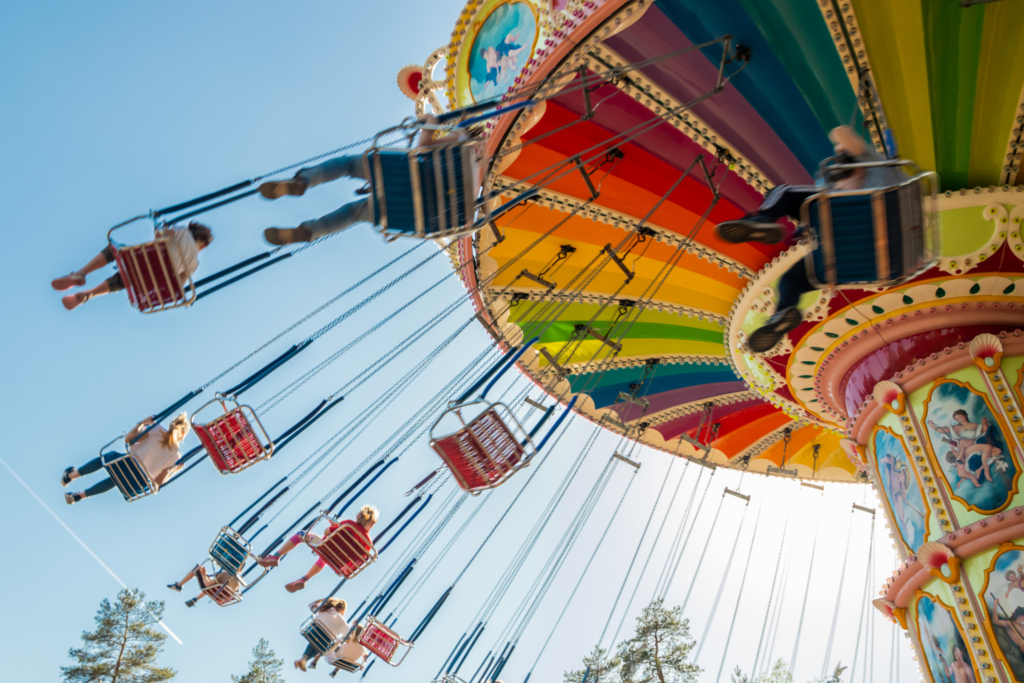 4. Fix And Flip Your Unique Florida Property Into Multi-Family or Mixed-Use Units
With rentals in such high demand, multi-family and mixed-use units are a sound investment. Unique properties create an even bigger draw when renovated into apartments, retail locations, and condos. Larger buildings such as medical centers, schools, and malls lend themselves well to a complete renovation.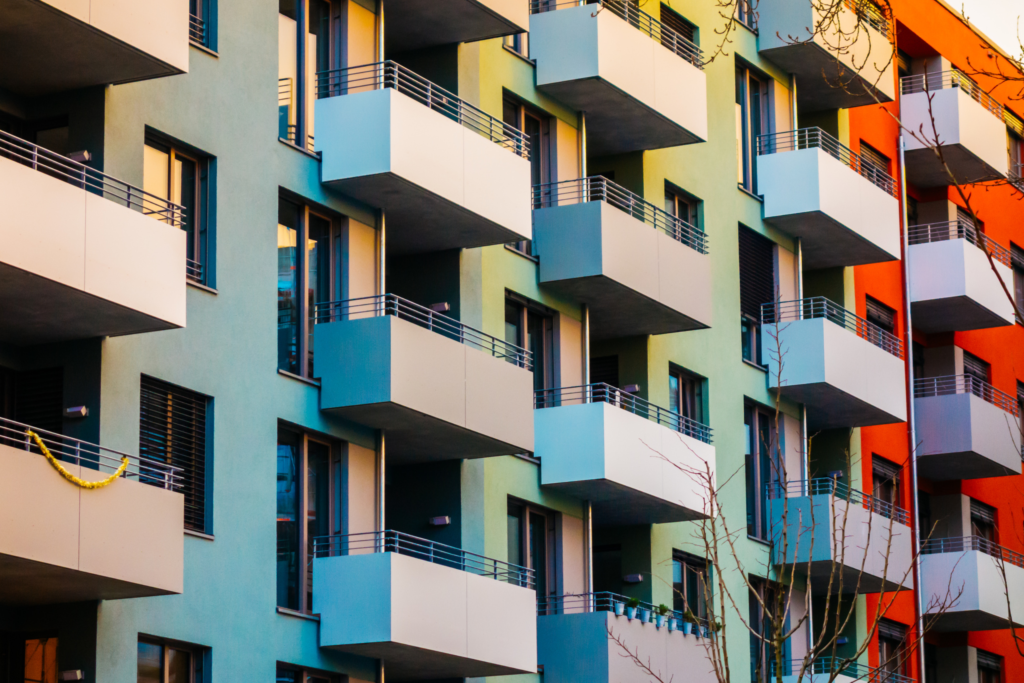 Transforming your unique property into your dream real estate investment is easy with Community Capital Holdings.
We are Florida's premier real estate investment partners, offering reliable, fast hard money loans. From raw land development to fix-and-flip and income-producing property loans, Community Capital Holdings fully underwrites and services loans in-house. We are passionate about reviving Florida's infrastructure and featuring the unique properties that Florida offers residents, foreign nationals, and tourists alike.