Interest Rate Increases Can Positively Impact Investors
To combat recent inflation, the Fed announced the most aggressive rate increase in over 20 years, with another on the way. These moves have many Florida real investors wondering what effect it will have on their real estate investment portfolio.
In the past when interest rates increased, people spent less money on big purchases like construction projects or investment properties. Additionally, housing became less affordable, demand lowered, and the cost of housing was forced to decrease.
Interestingly, this trend has not been seen in the current housing market, making investing in rental complexes, fix-and-flip projects, vacation rentals, and other income-producing properties as appealing as ever.
When interest rates go up, it could actually be a very good thing for Florida's residential rental property owners. While the stock market fluctuates and Bitcoin remains unstable, long-term investments in Florida rental properties become one of the best options for savvy investors looking for secure, stable growth.
Rate Increases Can Be Good for Rental Properties
When interest rates go up, it could actually be a very good thing for investors and rental property owners since lending restrictions tighten resulting in fewer qualified borrowers for a traditional mortgage on a primary residence. As rates increase, so do the standards conventional lenders put on borrowers meaning the rules become much tighter and mortgage loans become far tougher for banks to approve.
While the stock market continues to cause issues for frustrated Florida investors, the Florida housing market continues to surge in some areas and stabilize in other places across the state. Regardless of either scenario, home prices across the state remain at historic highs.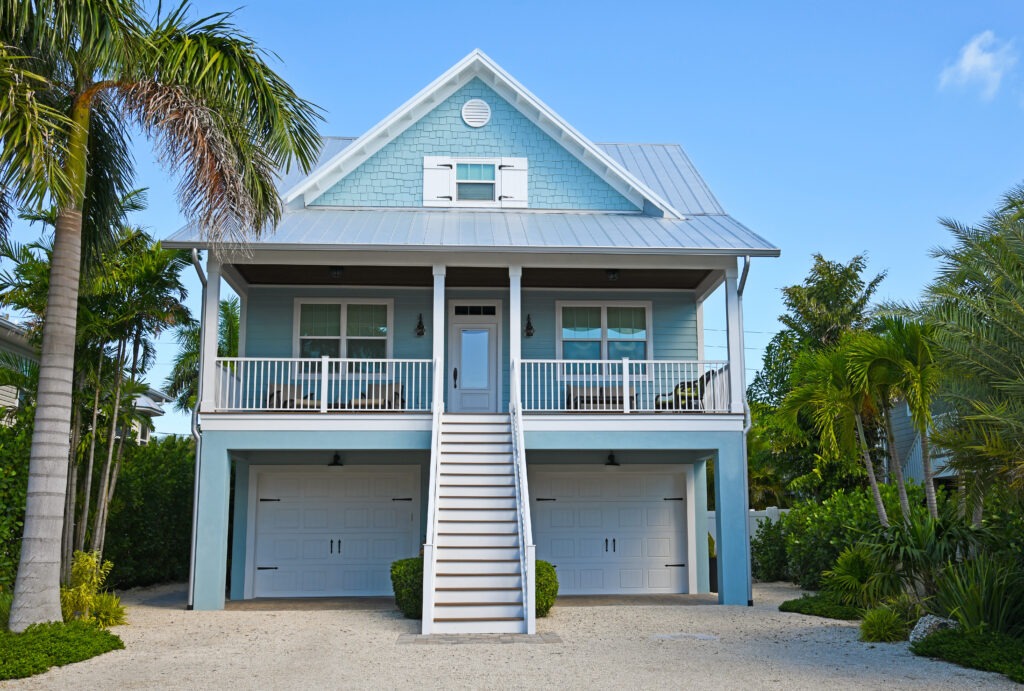 This trend combined with rising interest rates result in consumers preferring to pay rent versus assuming a high mortgage payment – a good sign for property owners and a strong indicator that income-producing investment properties like home rentals, apartments, and vacation rentals will continue to perform.
Prospective first time home buyers may be postponing their big purchase due to the rate hikes, but they'll still need a place to live. Savvy investors know that the rise in interest rates signal a good opportunity for investment in rental properties as the increase in new tenants in the marketplace means a reliable income stream.
Time is money and in times like these hard money lenders like Community Capital Holdings offer an attractive alternative to traditional lenders. Investors looking to take advantage of the increased pool of renters will want to purchase and/or improve investment properties they currently own. While banks tend to drag their feet, real estate investors can count on their hard money lender to be well-capitalized, offer quick decisions, provide attractive terms, and for an approval process that allows investors to succeed despite the rapidly rising interest rates.
Regardless of your funding needs, our experienced and knowledgeable staff is able to help you secure a loan with an attractive interest rate. Click here to connect with Community Capital Holdings.