How Increased Rates Impact Your Overall Real Estate Investment Strategy
While increased interest rates certainly affect the cost of capital, returns, and other important factors real estate investors think about, it doesn't necessarily mean real estate investors need to be concerned about rising interest rates.
Investors concerned with immediate and strong cash flow may face short-term challenges and lower margins due to rising rates, but savvy Florida real estate investors focused on long-term assets, appreciation, and an eventual exit should be far less frustrated by the Fed's rate hikes.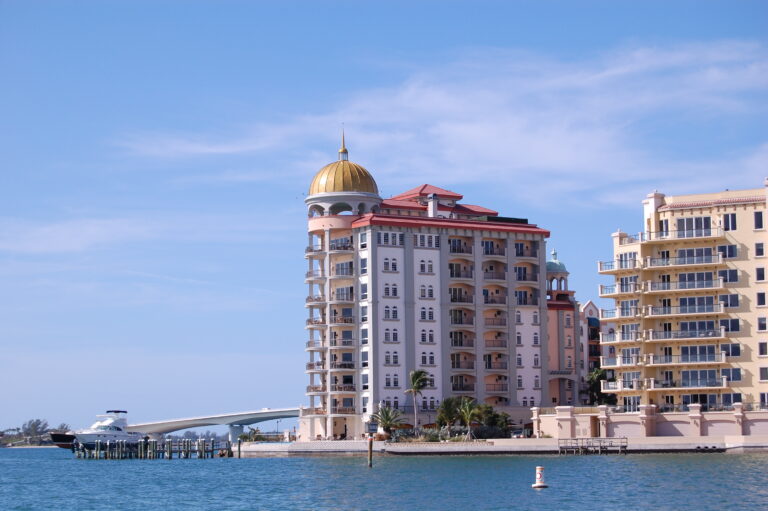 Florida real estate investors looking at projects and properties from a long-term perspective are typically less concerned about fluctuating interest rates. When rates increase, the most successful real estate investors have some traits in common. They focus on the future upside. They're thinking about value-add projects and the rental market. They have a well thought out strategy.
The smartest, savviest real estate investors also work with experienced experts to advise on and fund their real estate projects. Community Capital Holdings is proven, professional, and readily available to lend at speeds and rates that traditional lenders can't touch.
When rates go up, a partner like Community Capital Holdings is even more of an attractive alternative than normal thanks to quick decision-making, ample capital, attractive terms, and an approval process that allows investors to succeed despite rising rates.
As Rates Rise, Alternative Lending Is More Attractive
Rising interest rates make businesses and borrowers less likely to seek out traditional lending options due to the more aggressive terms, stringent approval processes, longer turnaround times, and regulatory restrictions that big banks are forced to follow.
Conversely, when rates increase, securing funding from alternative lenders is more attractive than ever considering hard money lenders can determine their own rates and terms, make quick decisions, and aren't beholden to the red tape and restrictions facing conventional lenders.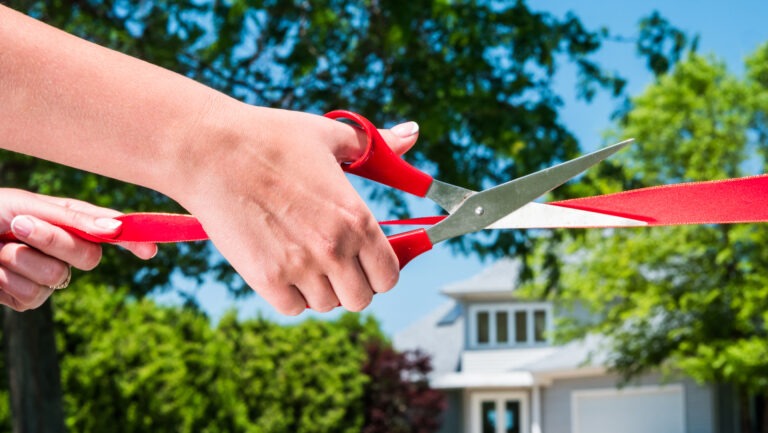 Simply put, traditional banks may take too long whereas private real estate lenders and hard money are not as affected by the sudden, swift changes and can manage the increasing interest rates far more creatively.
That's a good thing for real estate investors, and position hard money lenders like Community Capital Holdings as a great option.
Florida real estate investors focused on long-term assets, appreciation, and an eventual exit need a local partner who understands the market and how to maximize your returns. Connect with the experts at Community Capital Holdings to learn more about your options.