Commercial real estate lenders in florida
Looking to purchase a new property or remodel or refinance your property? Our local experts can help! Community Capital is Florida's premier commercial property loan provider. We specialize in commercial real estate loans and can provide the funding you need to grow your real estate portfolio.
What is a commercial real estate Loan?
A commercial real estate loan is designed to help borrowers like you purchase new commercial property, renovate or refurbish income-producing properties, or refinance a real estate project for your business or your investment portfolio.
Qualified Property Types for commercial real estate Loans
For a full list of qualified hard money loan property types or for additional information,  please contact us online or call 1 (954) 947-1232.
Benefits of getting a commercial real estate Loan in Florida from Community Capital
Looking for private funding for your next investment property? Community Capital offers commercial real estate loans throughout Florida to help future investors get the funding they need to purchase or renovate an investment property. Our team of professional hard money lenders will work to provide the best hard money loan options for your investment project.
Mortgage brokers protected
At Community Capital, broker protection is a best practice. We've built our business around our broker partnerships and look forward to helping your clients succeed.
Attractive rates that change daily
The market changes every day, and so do our rates. Contact Community Capital today for the most current rates on our hard money loans, bridge loans and beyond.
applying for a hard money loan is simple
Community Capital's commercial real estate Loan Process
Time is of the essence as a new or existing real estate investor, and we pride ourselves in quick decisions. Get started today!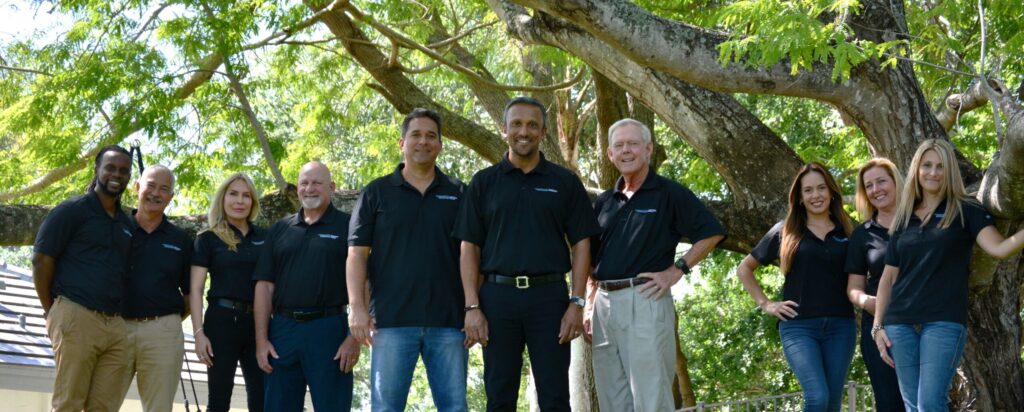 We're here to answer your commercial bridge loan questions
contact our team about your commercial real estate loan
Apply for a commercial real estate Loan Today
To begin the process of applying for a hard money loan in Florida, complete the form below. Once submitted, a member from our team will contact you regarding your loan application.