WE CAN HELP YOU SECURE THE RIGHT FINANCING
CAPITAL ADVISORY SERVICES
We're much more than just a hard money lender. With decades of experience, we are a trusted advisor and advocate for Florida's savviest real estate investors or those borrowing for the first time.

Capital Solutions built on strong connections
YOUR CAPITAL NEEDS ARE DIVERSE.
SO ARE OUR CAPITAL SERVICES.

Community Capital Holdings is more than just Florida's premier provider of private real estate loans, we also benefit our clients with unparalleled market insight, unmatched banking experience, and unrivaled skill.


FROM STRATEGY TO SECURING FUNDING, WE'RE THERE FROM START TO FINISH

From advisory services to alternate funding solutions, our boutique-style approach to real estate lending and an extensive background in Florida banking provides our clients a depth of knowledge few can match. 
We are commercial financing experts and seasoned advisors that truly know the market and how to maximize it for you.
By combining our depth of knowledge, deep networks, and decades of banking experience, Community Capital Holdings is your single point of contact – there to confidently guide our clients through every stage of the often-complex loan closing process.
Our well-connected, highly experienced team goes way beyond simply funding successful real estate deals. We provide capital advisory services, commercial lending strategies, and customized solutions suited to your individual investment goals.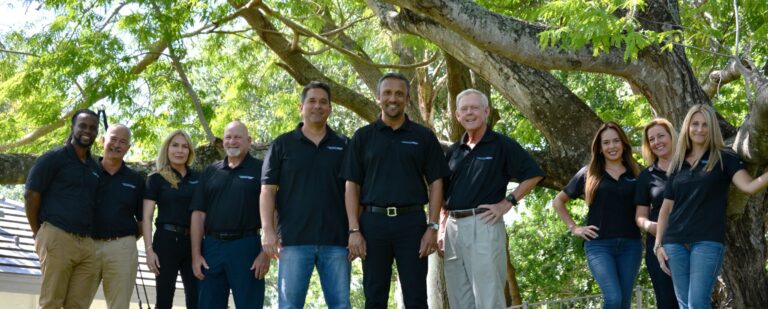 WE MAKE THE ENTIRE LENDING PROCESS EASY

From start to finish, our experienced team of industry experts can help every level of investor at any stage of the lending process, expertly handling all sizes and types of commercial loans and real estate projects. Some of the many ways we can help:
Discovery meetings to identify financing needs and explore funding solutions.
Evaluate various financing options to determine what is attainable in the credit markets.
Use extensive industry connections to identify potential lenders that would be the best fit.
Package the loan request to lenders and negotiate the most advantageous terms.
Help facilitate the closing of the loan between our client and the lender.
Understanding your unique financial needs. Advising you on your options. Recommending the right capital solutions. Securing your alternative funding. Forging strong connections. Simplifying the entire lending process. That's what we do best.
Whether you are a seasoned investor or just starting your investment journey, Community Capital Holdings is there with you every step of the way.

WE'RE HERE FOR ALL YOUR COMMERCIAL LENDING NEEDS
CONTACT US ABOUT OUR CAPITAL ADVISORY SERVICES
Mortgage brokers protected
At Community Capital, broker protection is a best practice. We've built our business around our broker partnerships and look forward to helping your clients succeed.
Attractive rates that change daily
The market changes every day, and so do our rates. Contact Community Capital today for the most current rates on our hard money loans, bridge loans and beyond.
types of funding we secure
we help foreign national investors
Our real estate based loans allow qualified foreign investors to take advantage of opportunities without the same documentation that traditional loans would require.