florida's premier provider of hard money loans
We are local experts who understand the "Sunshine State" and know the Florida real estate market better than anyone. As a licensed, well-capitalized and well-connected local lender with the proven ability to help fund your loan quickly anywhere in Florida, we focus solely on hard money private real estate loans and have successfully funded hundreds of real estate investment projects throughout the state.
over $300M in funded deals!
Get The financing you need to invest in Florida real estate
Mortgage brokers protected
At Community Capital, broker protection is a best practice. We've built our business around our broker partnerships and look forward to helping your clients succeed.
Attractive rates that change daily
The market changes every day, and so do our rates. Contact Community Capital today for the most current rates on our hard money loans, bridge loans and beyond.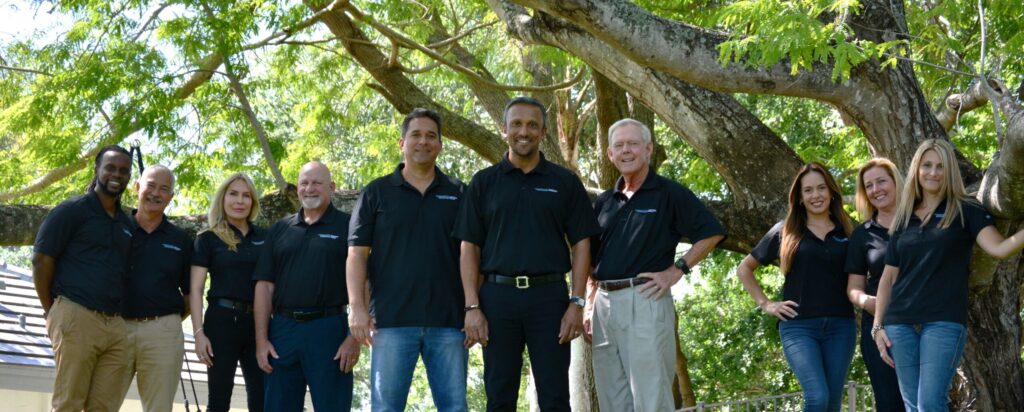 We're here to answer your hard money loan questions
contact our team about your private real estate loan