With the variety of Covid challenges, a shift in economic trends, and modern business increasingly being conducted remotely, forward thinking companies no longer need to be physically located in traditional business hubs like New York City, Los Angeles, Silicon Valley or London. In today's world, global business can be conducted from anywhere.
As such, innovative brands and businesses are now seeking new locations as their headquarters or home bases. Places that offer a high quality of life for their employees, as well as more favorable tax structures and pro-business leadership, lower cost of living, and a lifestyle that attracts great talent and less turnover.
Florida is that idyllic location. Representing the right mix of climate, corporate incentives, and economic conditions that are conducive to both business leaders looking to make a move and the burgeoning employee pool they're hoping to attract.
Florida is already one of the best regions of the country for savvy real estate investors looking for significant returns on income-producing properties and smart investment opportunities. But here are some reasons why more businesses should consider moving their operations to the Sunshine State.
Florida's business-friendly tax structure
Favorable tax laws are a significant factor driving many individuals and businesses to relocate to the state. Florida has no state personal, inheritance or intangibles tax and its corporate and sales taxes are considered low compared to other states.
These low tax rates offer a great incentive to be productive and the tax laws throughout Florida are attractive to investors, entrepreneurs, restaurateurs, innovators, builders, businesses, and industry leaders. In particular, Florida is becoming a hotspot for banking and financial services, while Miami is emerging as one of the hottest new tech hubs in North America.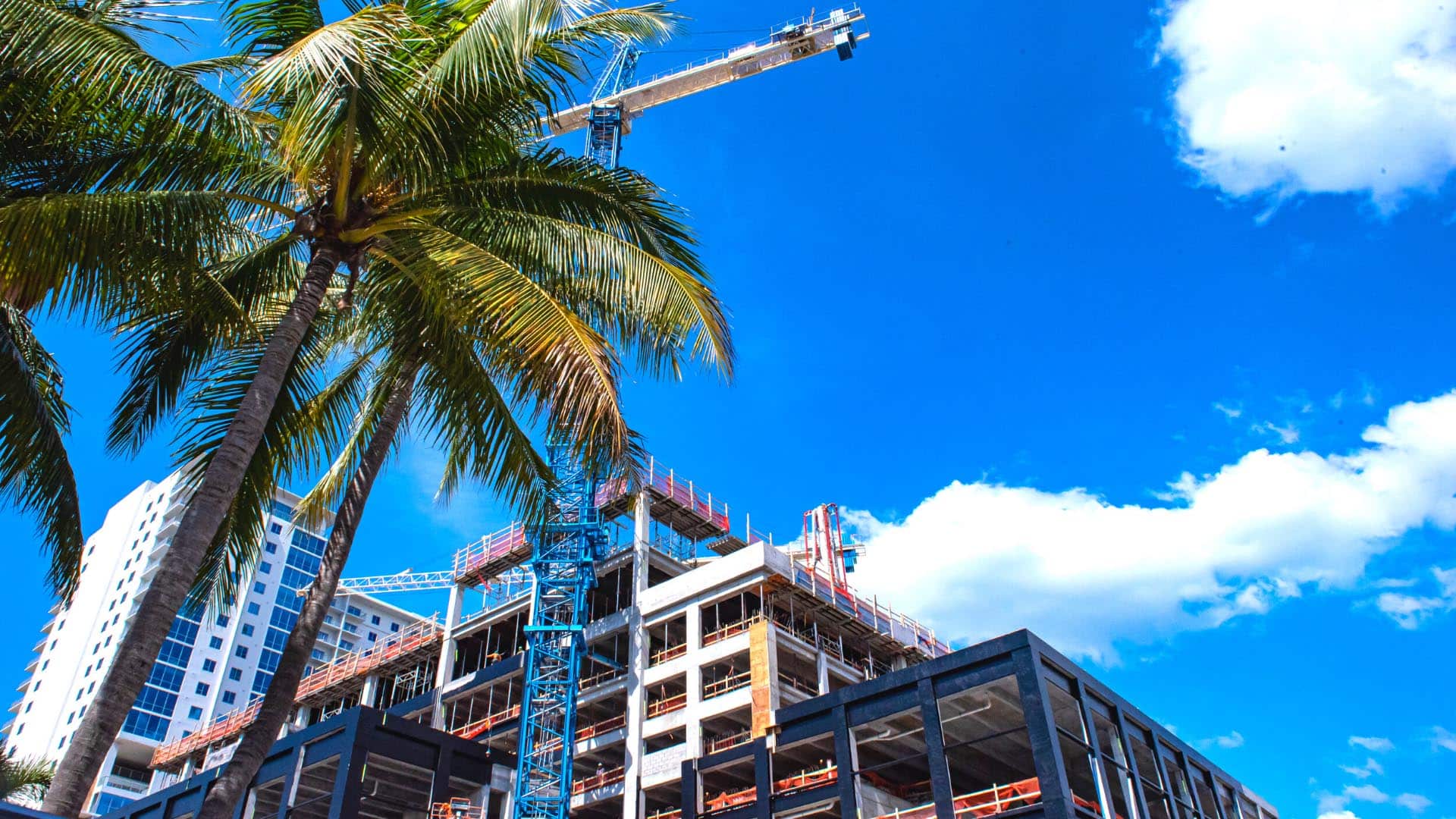 From software companies to Subway to seasoned hedge fund services, Florida's financial incentives to these companies moving to the state range from job creation perks to expedited permit reviews and significant tax exemptions.
Florida state and local governments are welcoming relocating businesses
Along with average salaries climbing, Government officials in Florida have been actively recruiting business leaders to consider moving to the state and have taken aggressive steps to recruit, reward, and welcome them with open arms.
State officials know that since people can work from anywhere, why not work from paradise? Examples of their marketing efforts include billboards in other cities to recruit relocating businesses. Or using stimulus funds to recruit world-renowned executives, thought leaders, and venture capitalists to help diversify the state's economy. And viral campaigns designed to resonate with talented employees who can work remotely and are willing to relocate.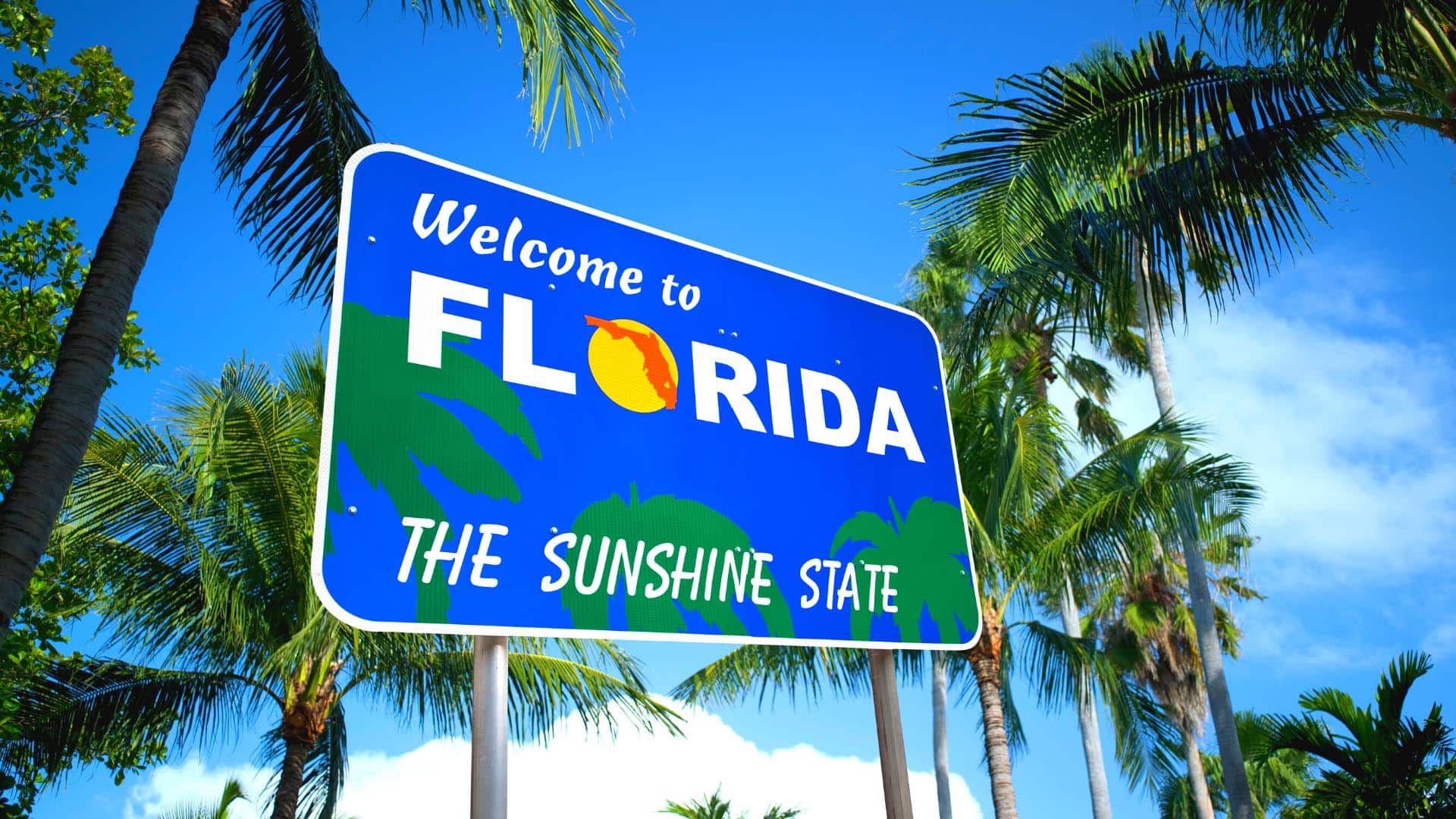 Cities like Miami, Fort Lauderdale, Tampa, Palm Beach have adopted this "hospitality mentality" and are doing all they can to make relocating businesses and their teams feel at home in the state of Florida. This welcoming approach has truly differentiated the state and has been a huge influence in attracting new businesses and new investments to the region.
Florida has a great climate and good quality of life
Beyond business perks, Florida boasts some of the nation's nicest weather, newest infrastructure, and a variety of world-class amenities and attractions that improve the overall quality of life for residents and businesses alike. From schools to sports, restaurants to real estate, and cultural events to corporate incentives, investing in the state of Florida has seen a huge growth and has been a smart move for savvy businesses and their staff looking to relocate or work remotely.
With Covid challenges changing daily and new remote work policies freeing employees to work wherever they want, many are choosing the warm temperatures and sunny skies of Florida. And the new population is not just buying homes – they're making deeper investments in the communities they're moving to, which is a boon for companies and commercial real estate investment opportunities.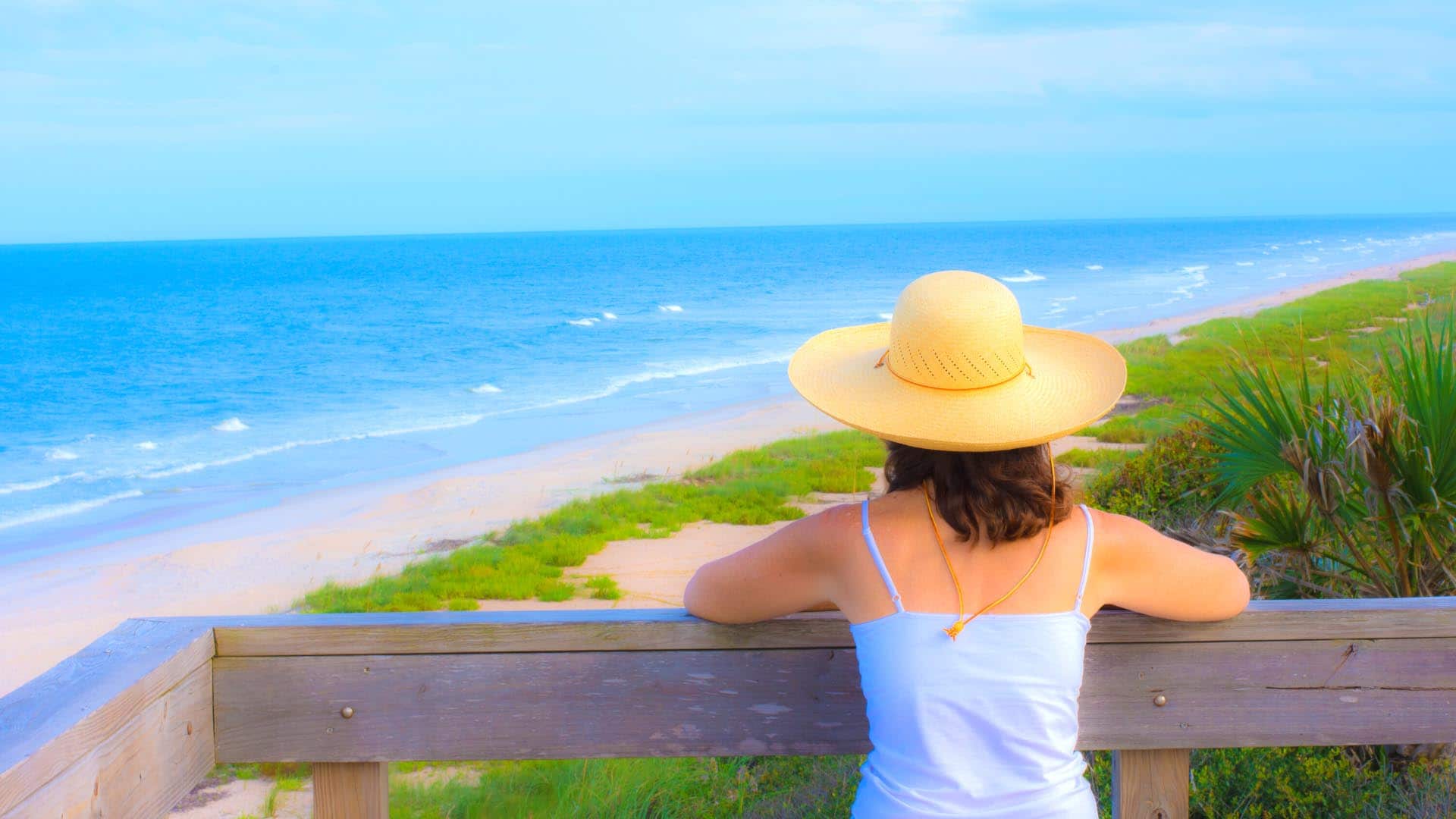 Florida is investing in Florida
When it comes to economic growth, Florida has been aggressively investing in its own financial future. From providing better funding to local schools and improving academic curriculum to investing heavily in technology including improving high-speed internet connections, Florida has made huge strides to attract and amplify innovation, infrastructure, and the influx of new businesses. Additionally, throughout the state, workforce development programs are being created and expanded to support a strong pipeline of qualified workers with the expertise and skills needed to match today's modern economy and help fuel the future of Florida businesses.
Thanks to investing in itself, investment in Florida real estate is also at an all-time high as everyone from smart first time investors to savvy foreign nationals and Silicon Valley's finest are taking advantage of Florida's growth. The strides the state is making to stay ahead of the competition has attracted new companies and next-level talent and should ensure that the Florida real estate market will stay strong for years.
Florida has a winning formula for business attraction
While the pandemic may have served as the primary catalyst driving some companies to move to Florida in recent months, the momentum behind this businesses growth has been building for years.
The perfect confluence of Florida's smart tax structure, welcoming attitude from public officials, high quality of life, and an investor-friendly attitude that has seen significant returns have paid dividends for those working remotely or relocating and will likely keep businesses coming to the state for many years and bring the best and brightest to the Sunshine State.
Why choose Community Capital if you're relocating or ready to invest in Florida real estate?
Community Capital is based in South Florida, we are industry experts with 120 years of combined experience, we are well-capitalized and connected, and we know the local real estate market better than anyone.
We are Florida's premier provider of private real estate loans and have funded millions of dollars in successful real estate projects throughout the state of Florida and have a proven track-record of success.
Hard money loans from Community Capital Holdings are a great option for serious investors, foreign national borrowers, and savvy high-net-worth individuals looking to receive quick funding on real estate properties and projects throughout the state of Florida.
Our quick decisions, local connections, and asset based loans allow qualified real estate investors in Florida to get the financing needed in order to invest in non-homesteaded (rental and investment) property types such as:
Commercial properties
Office buildings
Retail properties
Single-Family and Multi-Family Homes (Investment only)
Townhouses and Condos
Apartment Complexes
Special-Use Properties
Warehouses and Industrial
Construction projects
Mixed-Use
Medical Office-Condo
To learn more about the state's strong real estate market or investing in real estate here in Florida, contact us via email or by calling (954) 947-1232.
Please note: All of the loans we fund are for commercial properties and non-owner occupied residential (rental and investment) properties. Homesteaded primary residences are not eligible.