More than just advisory experts and alternative lenders that fully underwrite, fund and service our own loans, the Community Capital team are also relationship builders who will get to know you personally to make the lending process as simple, straightforward and seamless as possible.

Since establishing Community Capital Holdings 5 years ago, as Managing Partner & CEO, Jay Jacob has grown the company's diverse investment portfolio and helped lead the funding of over $220 million in real estate deals across Florida.   
From loan origination and long term portfolio management to expertise in all aspects of the lending process, Jay uses his vast industry knowledge, strong community network, and over two decades of institutional banking experience at an executive level to his leadership position at Community Capital Holdings.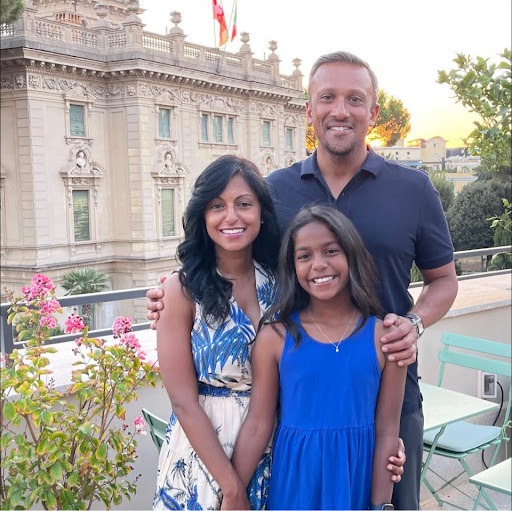 With a new location, a growing team of local underwriters, and longstanding connections throughout the lending industry including bankers, brokers, and real estate businesspeople, Jay oversees all lending aspects of Community Capital's recent growth and their real estate advisory and alternative lending services. 


A graduate of the University of Florida who grew up in South Florida and currently lives in Weston, FL, with his wife and daughter, Jay's entire personal and professional career has been focused on Florida. The local community means as much to Jay as Community Capital, and as such, he is actively involved with local leaders, industry innovators, major investors, and key individuals in various local organizations that support South Florida. 


Throughout his commercial lending career, Jay has earned the reputation of a community-focused local leader and a proven and trusted investment partner with decades of experience, expert knowledge, and established relationships with key executives at multiple banks in this market.
To learn more about Jay Jacob CLICK HERE.