Much more than simply a hard money lender, with decades of experience and expertise in a variety of alternative lending services, Community Capital Holdings is also a trusted advisor and advocate for Florida's savviest real estate investors or those borrowing for the first time.


Rising through the ranks of South Florida's most prominent banks in a variety of key executive and leadership roles, Eric has been involved in the banking industry in South Florida for over 20 years and has played a key role in transitioning and transforming many local financial institutions during his tenure.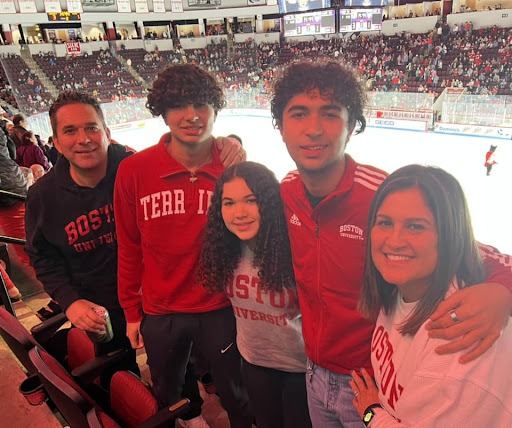 Growing up in South Florida and a distinguished graduate of the University of Florida and a Honors graduate of the Florida School of Banking, Eric's personal and professional career and community involvement has always centered around Florida, and he knows the local market better than most. As such, he has been involved in numerous charitable organizations during his career and enjoys giving back to the community whenever possible 
With vast expertise in the real estate, banking and financial industries, Eric's comprehensive knowledge of the lending process, financial analysis, credit evaluation, and helps Community Capital develop and service a diverse portfolio of successful clients. He is regarded for providing clients with robust capital advisory services, real commercial lending strategies, and customized solutions suited to realizing individual investment goals.
From advisory services to alternate funding solutions and an extensive background in Florida banking, Eric provides our clients a depth of knowledge, deep networks, and decades of banking experience few can match. 
To learn more about Eric Servaites CLICK HERE.