The holidays are all about helping others, and this Christmas the Community Capital team participated in an amazing toy drive for the
"Make a Miracle Foundation"
which selects an underserved elementary school in Broward County each year and helps ensure the students have a wonderful holiday with gifts they may not otherwise get.
Community Capital sponsored 25 incredible children from low income housing and homeless shelters and helped make their holiday magical with presents for every child in the school. Our very own elves Shannon and Nicole were able to help by actually handing out the presents to the children of Northside Elementary School.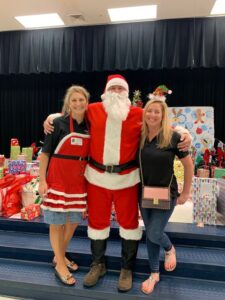 Thank you to the
"Make a Miracle Foundation"
for allowing our Community Capital team to be involved in this wonderful and worthwhile event that directly helps our community and ensures local children get the Christmas they deserve.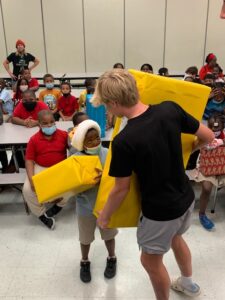 Seeing the smiles on all of those little faces and helping make sure their Christmas was a little merrier and a bit brighter was easily the best present we could receive too. Merry Christmas and Happy New Year to everyone involved!